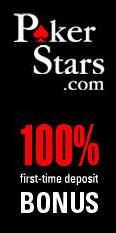 Club Caribe Casino
7617 Atlantic Boulevard, Cudahy, CA 90201
(323) 560-5995

PlayClubCaribe.com
Hourly High Hand Awards
Club Caribe awards high hand cash hourly in both Hold'em and Mexican Poker. Good luck.


Weekly Events
Club Caribe offers No Limit Holdem, Limit Hold'em and Mexican Poker tournaments throughout the week. Call (323) 560-5995 for specific information.


Site Navigation
The various sections of the Club Caribe Casino site may be reached through the menu that appears below and near the bottom of most pages. Please use it to explore the entire site.